Yes, I have relatives.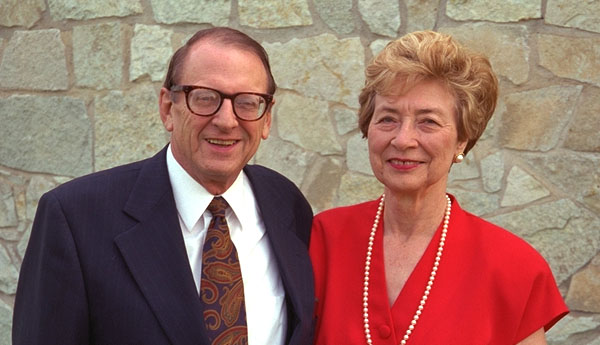 These are my parents, Dr. Nicholas A. Glaskowsky, Jr. and Mrs. Elizabeth P. Glaskowsky.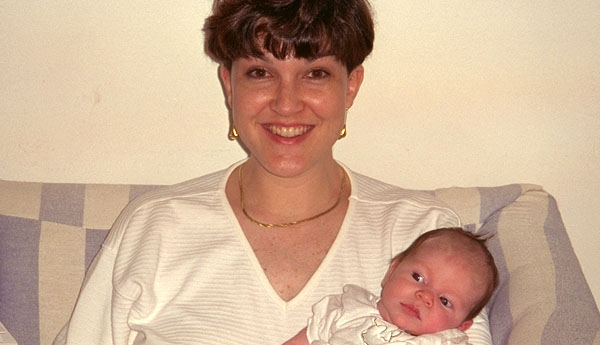 This is my sister, Dr. Alexandra G. Leavell, and her daugher, Amanda.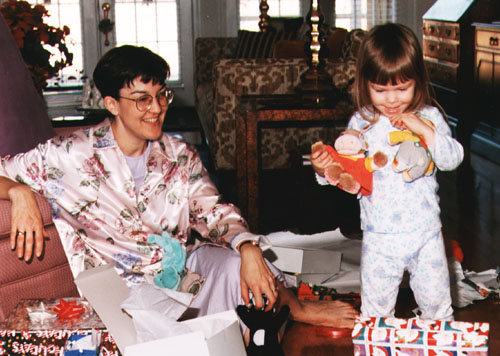 A more recent picture of Alex and Amanda.
---
Home | Ideafiles | Opinion | Toscana | Photography | About the Author | Sitemap
If you have comments or suggestions, please email me at png@ideaphile.com.
All content copyright 1996-1999 by Peter N. Glaskowsky. All rights reserved.